Summer School
Deutsch in Graz has been organising summer courses for children, teenagers and adults for over 40 years. The aim of these courses is to give individuals with an interest for languages the chance to learn intensively and acquire a sustainable level of competence in German.
In line with our motto, 'The whole city is our classroom', the region of Styria and the city of Graz are firmly anchored in our course design.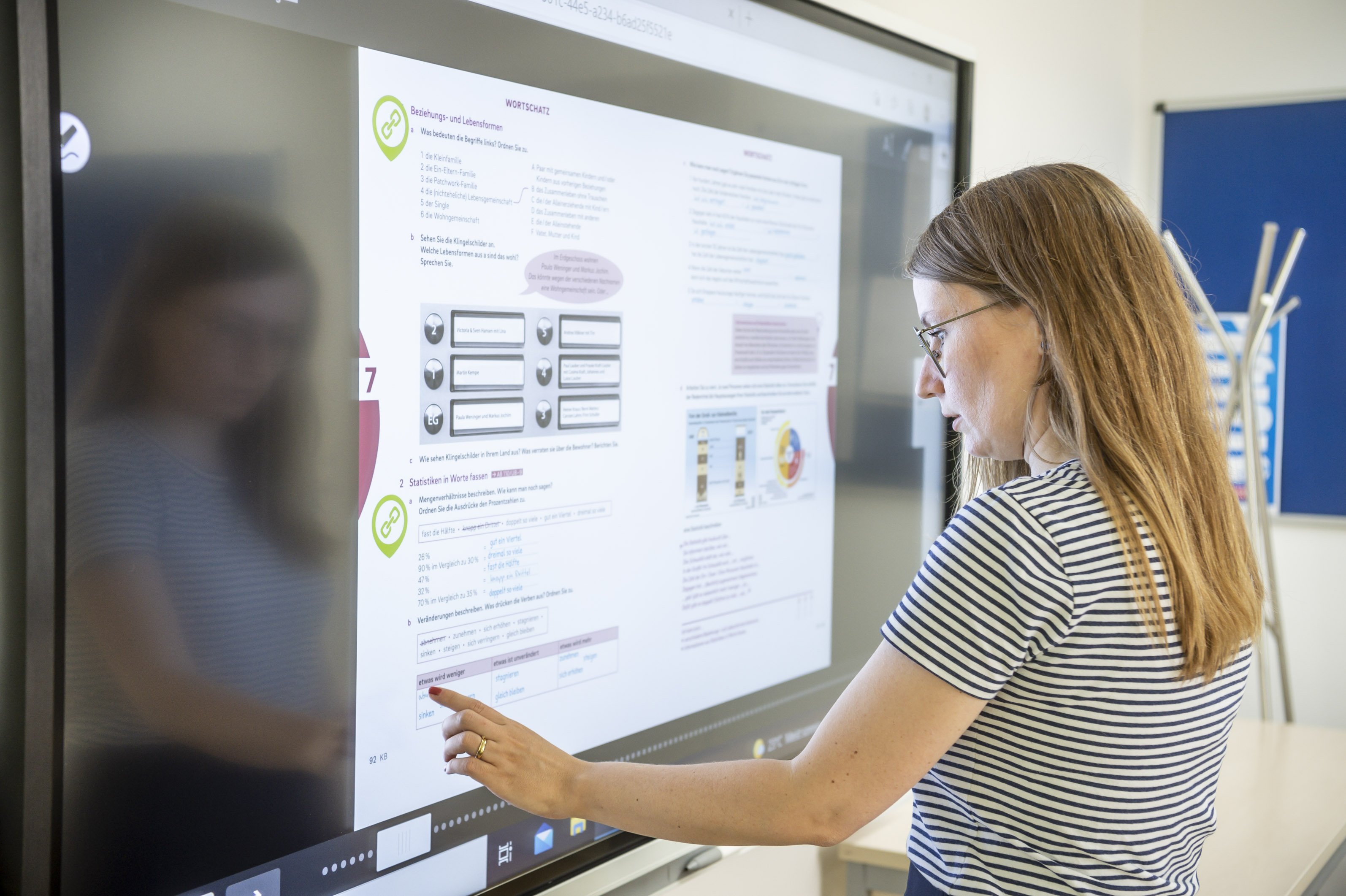 Deutsch in Graz
Learn German successfully
We offer a wide-ranging course and seminar offer throughout the year at all levels of the CEFR. Our classes in small homogenous groups (12 participants maximum) are conscientiously designed according to a thorough placement (written, oral or online), framed in professional and practical language education, are adapted to respective language skills and geared towards sustainability.
Virtueller Rundgang
Werfen Sie einen Blick in unsere Schulungsräume.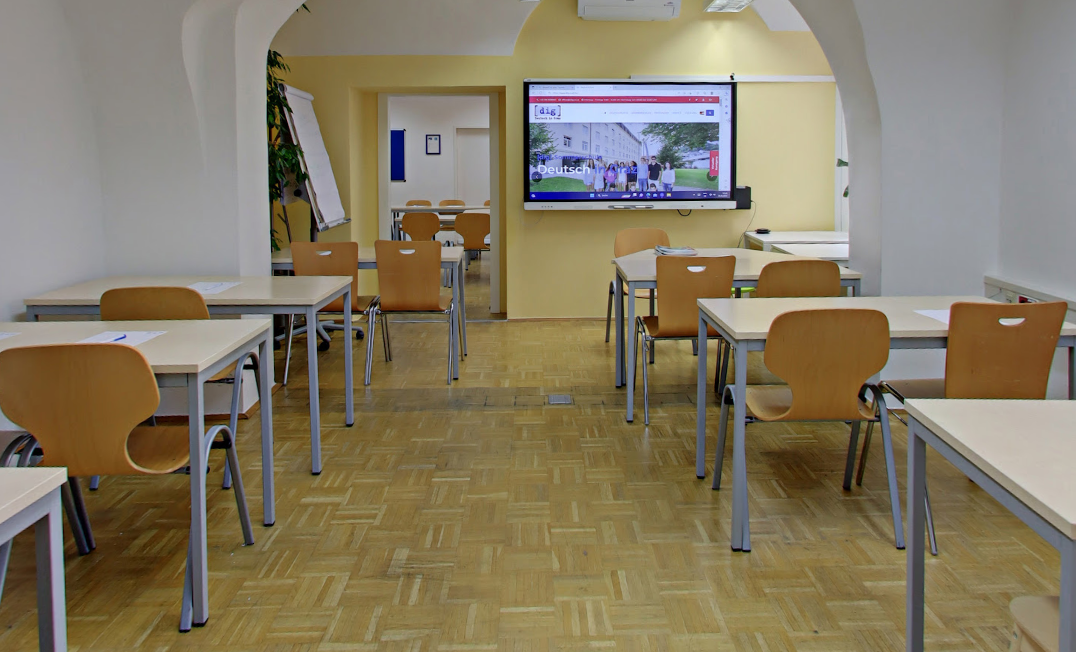 Corona-Virus Schutzmaßnahmen
About Graz
Graz is the capital of Styria and with 271,998 (9 January 2014) inhabitants, the second largest city in Austria. The city is situated on the Mur in Graz. Graz has become a university city (4 universities, 2 colleges) with a total of over 50,000 students. The city was made a Human Rights City and has been awarded the Europe Prize. The old town of Graz and Schloss Eggenberg (castle) are a UNESCO World Heritage Site.
That is what our
students

say

Ich habe zwei Intensivkurse besucht und dann die B2-Prüfung gut bestanden. Alles hat gut funktioniert!
Laura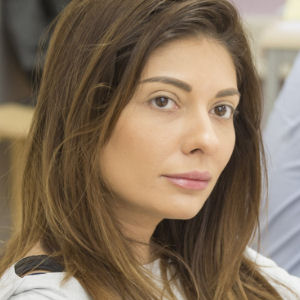 Ich habe mehrere Deutschkurse bei [dig] besucht bis B2. Ich habe viel gelernt. Deutsch in Graz ist einfach super und ich würde dieses Institut jedem empfehlen.
Rositsa

Ich besuche bei DIG Intensivkurse und Abendkurse. Deutsch in Graz ist eine gute Schule, die Lehrerinnen sind super und sehr hilfsbereit.
Amjad

Über 35 Jahre haben mich überzeugt!
Ich wollte meine Sprachkenntnisse verbessern. Mit [dig] konnte ich mein Deutsch perfektionieren.
Phil

Perfektes Training für Konversation! Das intensive Training hat mir sehr geholfen. Endlich kann ich mich mit Freunden und Kollegen auf Deutsch unterhalten.
Zen